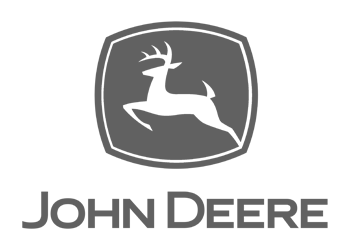 Since its founding in 1837, John Deere has seen a great many changes in its business, its products, its services. Change always comes with opportunity, and Deere has always been ready and willing to embrace it. Yet, through it all, John Deere is still dedicated to those who are linked to the land – farmers and ranchers, landowners, builders, and loggers – and Deere has never outgrown, nor forgotten, its founder's original core values. Those values determine the way we work, the quality we offer, and the unsurpassed treatment you get as a customer, investor, employee.
JOHN DEERE PARTNERSHIP PROGRAM
United Country Real Estate, a well established realty company specializing in rural real estate, is a member of the John Deere Partner Program.
Since 1925, United Country has helped people fulfill their American dreams – their love of the land and their dream of owning it. When a customer purchases their dream property, the United Country agent is able to give the new property owner a Partner Coupon for dollars off their next John Deere equipment purchase at the dealership. This program is also available for United Country Employees and Agents.