United Country Golf Property Experts
United Country Real Estate specializes in homes in golf communities, houses near golf courses, golf course businesses, land lots for development, and related properties across the United States.
Property experts such as those featured below are available to provide property specific guidance, information, advice and other consultation to our brokers, agents and most of all, to our clients.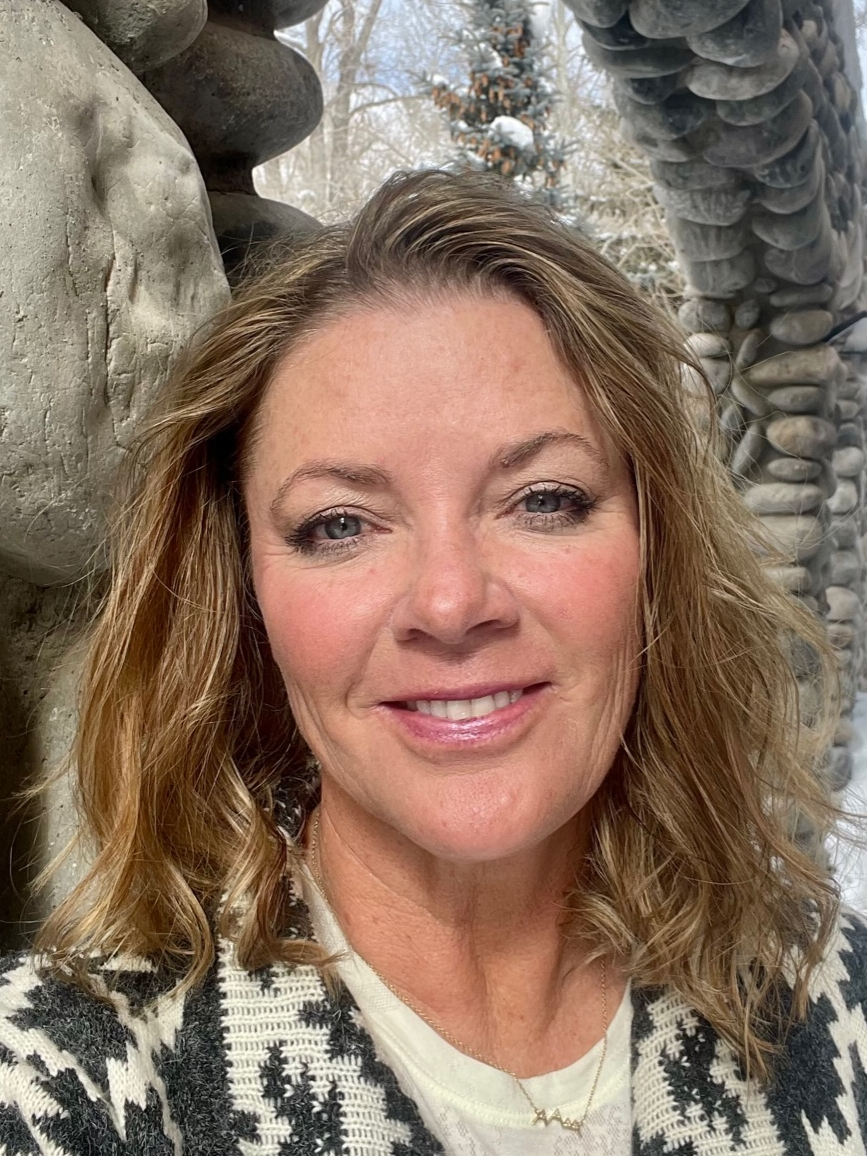 International Director – Golf
(505) 429-9091
Mclark@unitedcountry.com
REALTOR® H5 Auction & Realty
903-926-7098
cindy@h5auctionandrealty.com
Local Expertise and Representation
In addition to the leaders profiled above, this specialty property group includes agents with expertise in golf properties throughout the country.
Each of these agents has extensive knowledge of the specialty properties in their local market. This – along with United Country's national marketing power – allows these professionals to provide superior service to their clients.