United Country Real Estate
United Country Real Estate has been an innovator in marketing lifestyle, country and rural real estate since 1925. We are the leading seller of these property types, and we have the largest network of conventional and auction real estate professionals in the U.S., and now have grown our franchise partners to Costa Rica, Mexico, Panama and Canada.
For more than 95 years, we've helped people rediscover a dream as old as the country itself – love of the land, and the desire to own a lifestyle or country property.
United Country is the top choice for those searching for rural homes, luxury country estates, farms and ranches, recreational properties, mid-market commercial properties, land, and dozens of other specialty property types.
We support nearly 500 offices and more than 4,000 real estate professionals across the U.S.; in the resort areas of Mexico, Panama and Costa Rica; and in Canada, with an incomparable marketing program.
This exclusive program includes top-ranked property websites; widespread print, digital and social media advertising; the largest internal real estate advertising agency; a database of more than one million buyers; advanced email marketing; and much more.
United Country Real Estate is committed to providing the most effective, unique and comprehensive marketing program for individuals interested in selling or owning lifestyle real estate. Through a network of highly qualified real estate and auction professionals, we offer an unequaled marketing system and inventory of properties nationally. All of our energies are devoted to the single objective of providing unparalleled services to our clients and providing Broader Exposure for Listings.
As a United Country® Real Estate franchise owner, broker, auctioneer or agent, your horizons are virtually unlimited. That's because we support your real estate franchise with one-of-a-kind proven marketing tools, exclusive leading-edge technology, specialized training and powerful brand recognition.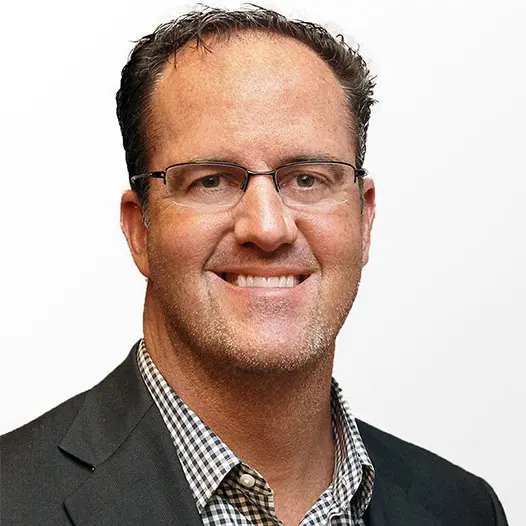 Dan Duffy
Chief Executive Officer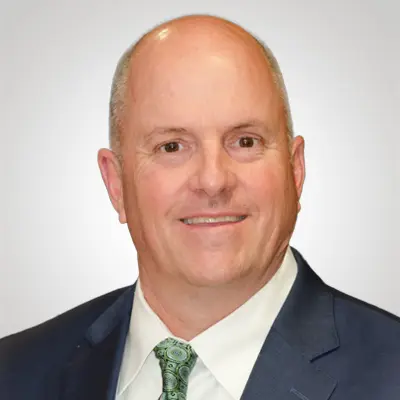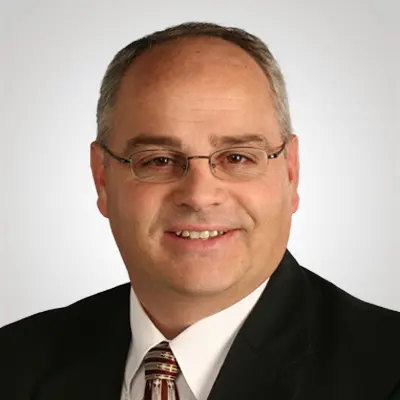 Shawn Terrel
President, UCAS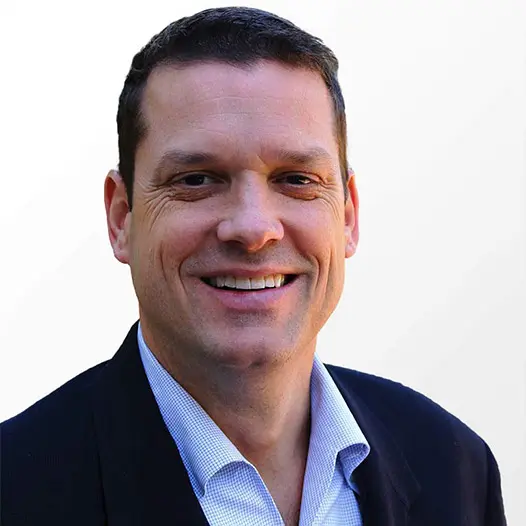 David Dickey
Chief Technology Officer